About Us

Our Origins
In 1950, a World War 2 veteran named Clarence Zwahr, along with his wife Leona and their infant son Kenny, decided to move to Danbury. Clarence had a passion for farming and cattle ranching, so he established himself as a rice farmer and cattle rancher on the land they had acquired. For almost two decades, Clarence worked hard and built a successful business.

However, in the late 1960s, the market for beef and rice began to soften, and Clarence saw an opportunity in aquaculture. He decided to start the "Lazy CZ Reservoir Fishing Club," and his son Kenny, who had developed a keen interest in aquaculture, joined him in this new venture. Together, they decided to convert some of their rice farm land into ponds.

In 1969, Danbury Fish Farms was founded as a small-scale fish farm and day fishing operation. Over the next two decades, the business grew exponentially, and Kenny became one of the pioneers of aquaculture in the state of Texas. By the 1980s, Danbury Fish Farms had become the largest fish hatchery in Texas.

Today, the legacy of Clarence Zwahr lives on through Danbury Fish Farms. The company still holds true to the values that Clarence believed in: hard work, honesty, and doing business with a handshake and your good word. These values have been maintained and will continue to be upheld into the future.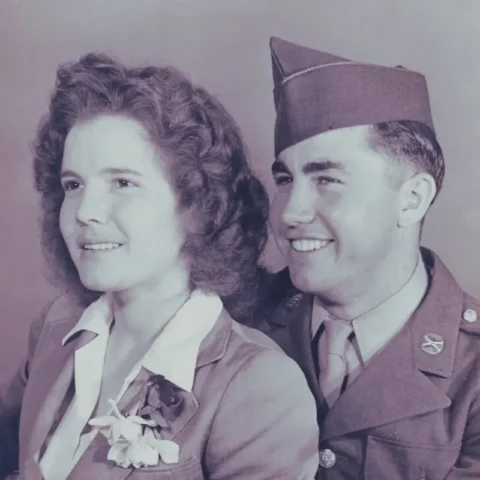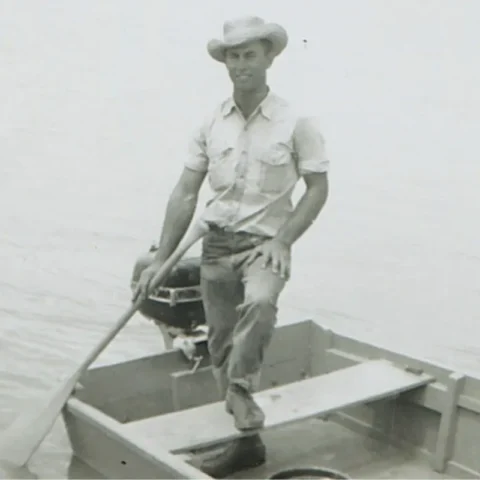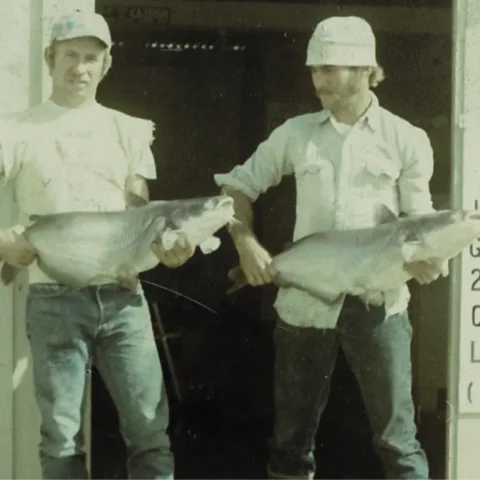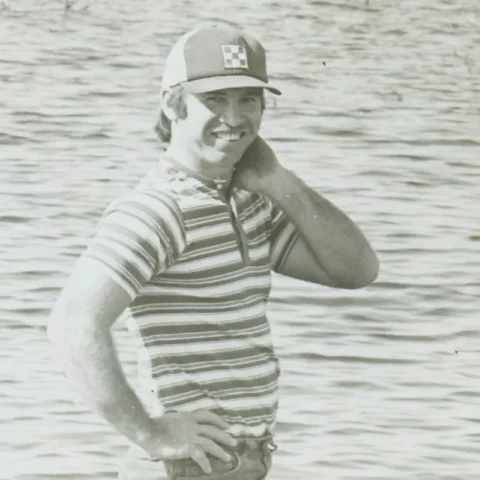 Our Values
At Danbury Fish Farms, everything we do is driven by our core values. It has been this way from the beginning and it always will be!
We strive to create lasting connections with each client, every day and earn their business for life!

With sincere care and passion, we treat each client empathetically and attentively.

We're excited to go above and beyond for our clients and community, taking pride in supporting success all around.

We create lasting client value through innovative planning and clear success strategies.

We anticipate and address both apparent and hidden client needs, including potential obstacles, to support their progress effectively.

We embrace our work, clients, and life with gratitude, positivity, and genuine dedication. Upholding fairness and doing right by our clients is fundamental to us.

We're dedicated to always being professional, ensuring positive client interactions. Our goal is to treat clients with the utmost respect and care.